Here at Garcie Barra Garden Grove, we specialize in introducing and teaching the martial art of Brazilian Jiu Jitsu to students of all experience & fitness levels, and all ages. The Gracie Barra method is to guide our students through our programs with fun, comprehensive, and friendly teaching styles. All of our students experience the joy of taking on the physical and mental challenges that our curriculums provides. While moving through our programs, you will exercise, build new friendships, learn self-defense, and enjoy the confidence that conquering these challenges brings. All of this will be done under the watchful eye of our trained instructors who are committed to helping you build your physical and mental strength, while nurturing your fighting spirit.
Some people are apprehensive about starting a martial art like Brazilian Jiu Jitsu because it can be an intimidating experience at first. However, at Gracie Barra Garden Grove, our friendly instructors and positive learning environment will show you or your child that training Brazilian Jiu Jitsu will not only help you reach your goals, but also become a lifestyle. Don't wait any longer to learn self-defense, begin exercising, or relieve the stress your daily battles bring you…
Looking to get back in shape? Want to get a good workout? Never trained before? No experience? Nothing to worry about! You have come to the right place. We specialize in teaching beginners, kids, and adults. Come try out our classes for a ONE WEEK FREE TRIAL and achieve those goals you have been thinking and talking about for so long. See you on the mat!
Our School is great if you are looking to:
Learn the most effective martial art in the world

Learn real life Self Defense for men, women and children

Teach your kids discipline, respect, confidence, and focus

Get fit and in shape while having fun and being challenged

Compete at the highest level with a multiple time World Champion Team
Sign up for your free trial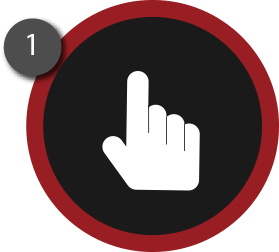 SIGN UP
Sign up for your 7 Day Free Trial and one of our instructors will give you a call to schedule you for a Free Consultation and an Introductory Private Lesson at our school.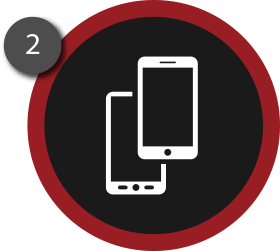 FREE CONSULTATION
During your Free Consultation and Private Lesson one of our instructors will sit down with you to find out about your interests and goals. No prior martial arts experience! No problem! 90% of our new students are complete beginners when they start with us.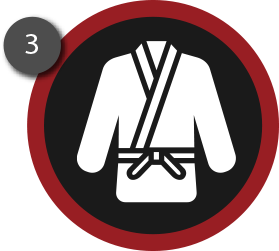 TRAIN FREE FOR 7 DAYS!
After your Free Consultation and Introductory Private Lesson we will pick out a training schedule that works for you. We will answer any questions you have and get you schedule you to get started on your 7 Day Free Trial in the appropriate classes for you.