ORANGE COUNTY KIDS MARTIAL ARTS
Why Individual Sports?
Numerous studies have shown that involvement in physical activities benefits growth and development in a child. Many kids are not suited or desire to be quarterbacks on the football field, pitchers on the mound, or captain of the volleyball team. Martial arts has proven to be a great way for shy children, less athletic children, or children with limited attention spans to participate in real physical activities and challenges.  Brazilian Jiu Jitsu offers training that is fun, challenging, and inviting in nature. For kids that have shied away from team sports due to bad experiences or bad coaching, martial arts offers benefits and challenges that traditional team sports offer. Children at our school learn skills to overcome adversity, interact, communicate with peers, and push beyond their current limits. We focus on instilling our students with discipline, self-defense skills, confidence, and fitness using martial arts as the basis for the curriculum.  This will challenge your child both mentally and physically, and nurture their fighting spirit!
Why Brazilian Jiu Jitsu?
Brazilian Jiu Jitsu is the ideal martial art for children because it utilizes superior positioning and leverage to minimize the amount of violent force, compared to striking as a first instinct. Striking as a primary means for self-defense can result in a well-meaning child going overboard and being viewed as mutually involved in a fight due to many school's zero tolerance policies. For example, one situation where your child cannot flee an alteration is when being held in a "school yard" choke, which can easily be countered by a simple grappling technique that sends strong message to potential bullies and leaves the attacker humbled, but unharmed. Our instruction focuses also focuses on social skills by teaching the importance of immediately telling a bully their behavior in unwanted.
Importance of a Developed Program
Many kids martial arts programs are great because they are a fun way to learn self-defense, build character, and improve fitness. However, programs without multiple levels to challenge children to reach their full potential often result in:
Leaving for a more established school
Quiting to pursue mainstream sports through the city, private clubs, or scholastic athletics
We offer 4 levels of classes across 2 ages group to separately focus on basics, advanced instruction, and optional competition training. Special events including Ninja Nights and a summer day camp are also offered. Learn more
Benefits
Increased Discipline and Focus

Increased Confidence and Self-Esteem

Self-Defense and Anti-Bullying Techniques

Improved grades and performance at school

Participation in competitions and tournaments (optional)
Ninja Night
Highlight video from our special Halloween Kid's Ninja Night.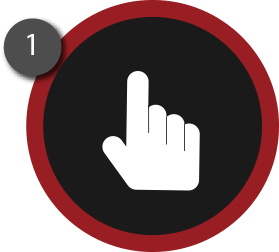 SIGN UP
Sign up for your 7 Day Free Trial and one of our instructors will give you a call to schedule you for a Free Consultation and an Introductory Private Lesson at our school.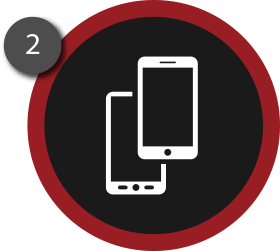 FREE CONSULTATION
During your Free Consultation and Private Lesson one of our instructors will sit down with you to find out about your interests and goals. No prior martial arts experience! No problem! 90% of our new students are complete beginners when they start with us.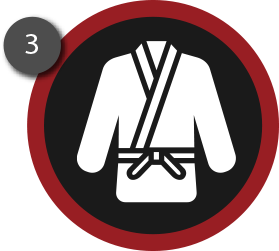 TRAIN FREE FOR 7 DAYS!
After your Free Consultation and Introductory Private Lesson we will pick out a training schedule that works for you. We will answer any questions you have and get you schedule you to get started on your 7 Day Free Trial in the appropriate classes for you.