If you are looking for a new exciting way to reach your fitness goals and learn how to kick butt while doing it, then our Kickboxing Program is your answer.  More than a great way to learn how to defend yourself, Kickboxing has the unique quality of being a full body workout using punches, kicks, footwork and timing.  This is sure to get your heart pumping.
Don't let the movies or the UFC intimidate you, our classes are designed so that someone with zero experience can learn the basics needed to become a sound striker with good fundamentals.  As you progress in learning basic combos, good footwork, and teamwork, you will enjoy not only the confidence that comes with throwing solid punches and kicks, but also the new fitness levels you will experience.
Our class structure typically consists of a warm-up, drills to get you familiar with striking movement, fun strengthening exercises, and pad work with partners and our coaches.
Our experienced and highly trained instructor will help you learn the basics of Kickboxing while insuring that you remain safe. Our school is equipped with the best mats available, so that you may always enjoy a positive clean atmosphere.
We gear our instruction to your level of experience and level of fitness.  This will help us push you while moving at a pace that fits your current level.
Punch and Kick your body into shape with our Kickboxing Program today, call us now.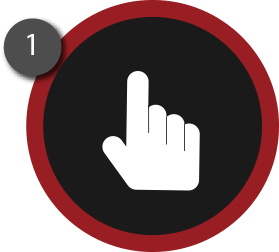 SIGN UP
Sign up for your 7 Day Free Trial and one of our instructors will give you a call to schedule you for a Free Consultation and an Introductory Private Lesson at our school.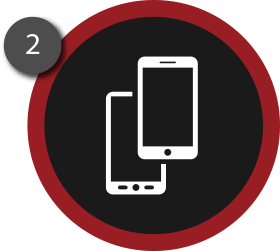 FREE CONSULTATION
During your Free Consultation and Private Lesson one of our instructors will sit down with you to find out about your interests and goals. No prior martial arts experience! No problem! 90% of our new students are complete beginners when they start with us.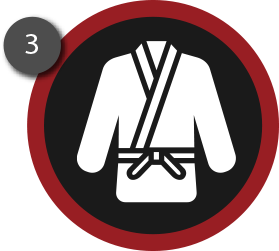 TRAIN FREE FOR 7 DAYS!
After your Free Consultation and Introductory Private Lesson we will pick out a training schedule that works for you. We will answer any questions you have and get you schedule you to get started on your 7 Day Free Trial in the appropriate classes for you.