ORANGE COUNTY MARTIAL ARTS
Try our Martial Arts Programs for a week FREE!
A special aspect of training martial arts is that you are able to reach a variety of goals at the same time including fitness, self-defense skills, self-confidence, participation in competitions, and much more.
Our approach to martial arts allows our students to nurture their fighting spirit by learning great techniques to defend themselves, and actually being able to practice these skills live with training partners, with a very low risk of getting hurt comparable to basketball, tennis, or any other sport.
In our classes, you will learn and improve at your own speed while being encouraged, motivated, and pushed by others who have the same goals as you. Although training at a traditional gym can be beneficial, here at our school, you will always be practicing under the guidance and support of our professionally trained instructors. Our goal is to guide you through our curriculum, which is designed to take a beginner all the way to being a strong, smart, and confident Brazilian Jiu Jitsu practitioner. Our martial art, Brazilian Jiu Jitsu (BJJ), focuses on teaching you techniques that will help you gain and maintain dominant positions, escape from bad positions (such as  someone grabbing you or holding you down), and defend yourself with powerful attacks, even from bad positions.
What is unique about this martial art is that even a person of a smaller size or strength level can dominate or debilitate a bigger, stronger opponent or aggressor. The nature of BJJ training also relies on daily drills, stretches, and exercises  that will help you build strength in your entire body (legs, shoulders, back, chest, arms and abdomen). After only a few months of training, you will have practiced an array of techniques that cover how to take someone down and control them in a dominant position, sweeps (getting from a bottom position to being on top of your opponent), submissions (chokes and joint locks), and how to break free from an attacker. Click here to read about our programs for adults.
Training martial arts will:
Get your fitness to where you want it to be

Build your discipline and confidence

Teach you self-defense

Help you relieve stress

Lead to new friendships and give you a healthy hobby

Lead to participation in competitions and tournaments (optional)
Sign up for your free trial
Anti-Bullying Seminar
Gracie Barra Garden Grove's coaching staff held an anti-bullying lesson at Enders Elementary located in Orange County, California.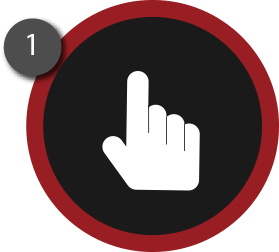 SIGN UP
Sign up for your 7 Day Free Trial and one of our instructors will give you a call to schedule you for a Free Consultation and an Introductory Private Lesson at our school.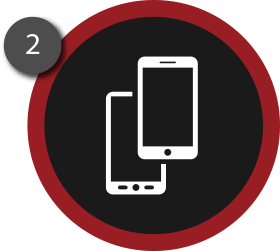 FREE CONSULTATION
During your Free Consultation and Private Lesson one of our instructors will sit down with you to find out about your interests and goals. No prior martial arts experience! No problem! 90% of our new students are complete beginners when they start with us.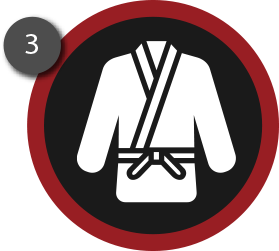 TRAIN FREE FOR 7 DAYS!
After your Free Consultation and Introductory Private Lesson we will pick out a training schedule that works for you. We will answer any questions you have and get you schedule you to get started on your 7 Day Free Trial in the appropriate classes for you.