GRACIE BARRA JIU JITSU IN GARDEN GROVE
Gracie Barra is one of the premier martial arts schools for those looking for Brazilian Jiu Jitsu in Garden Grove, California. We offer Jiu Jitsu and kickboxing classes taught by experienced, friendly instructors in a modern, all-white training room. Our academy is located approximately 1 mile inland from the Bolsa Chica Road/Valley View Street exit on the I-405 and SR-22 freeways.
Premier Garden Grove Jiu Jitsu Instruction
What We Offer
Brazilian Jiu Jitsu (BJJ) is unique among the martial arts and combat sports for its emphasis on grappling and ground fighting. With its focus on using leverage and taking an attacker to the ground, where join-locks and chokeholds can be easily applied, BJJ is famous for enabling smaller and weaker individuals to successfully defeat larger and stronger opponents.
While BJJ practitioners can, of course, compete in sport grappling tournaments, it is also the perfect skill for them to use in a self-defense situation.
Program for Beginners
We offer beginner level programs at Gracie Barra that allow those who are out of shape and/or with no previous experience to get started in a friendly and safe environment. From day one, our welcoming instructors will give you the attention you need to learn the elementary positions and techniques. Whatever your fitness level or experience, don't worry – we will work with you from ground zero.
Professional Instruction
The old adage: "Those who can, do, and those who can't, teach" often rings true. However, that is not the case at Gracie Barra. Our Head Instructor, Professor Alex D'Hue, has extensive experience competing in Brazilian Jiu-Jitsu, MMA, and boxing.
However, he is also an excellent instructor with over 8 years of experience teaching Jiu Jitsu. He is known for his determination to provide individual attention to every single student and for sharing absolutely everything he knows, even his own "trade secrets;" he holds nothing back from his students.
Perfect for Self-Defense
Brazilian Jiu Jitsu, also known as the "gentle art" is among the most popular for those interested in self-defense. The reason is two-fold.
First, BJJ teaches individuals to use positioning and gravity to their advantage to gain control of the situation. This decreases the likelihood of being struck, whether their attacker is skilled or unskilled, same size or significantly heavier and stronger.
Second, using grappling techniques, instead of relying on a more violent martial arts that  use strikes, tends to de-escalate a situation with an aggressor much more effectively
The Gracie Barra Team
The Gracie Barra Brazilian Jiu-Jitsu Association is an international team and the number one BJJ team in the world. There are many benefits to belonging to Gracie Barra, including their over 500 locations across the globe, and the ability to visit any location for training, whether due to traveling or to spend time training with other teammates.
Great for Every Age
 Our programs are developed to suit a variety of ages and skill levels. Our instructors are trained to know what techniques work best for the various age groups and levels. Our school has classes for:
Children ages 3-15
Older Teens and Adults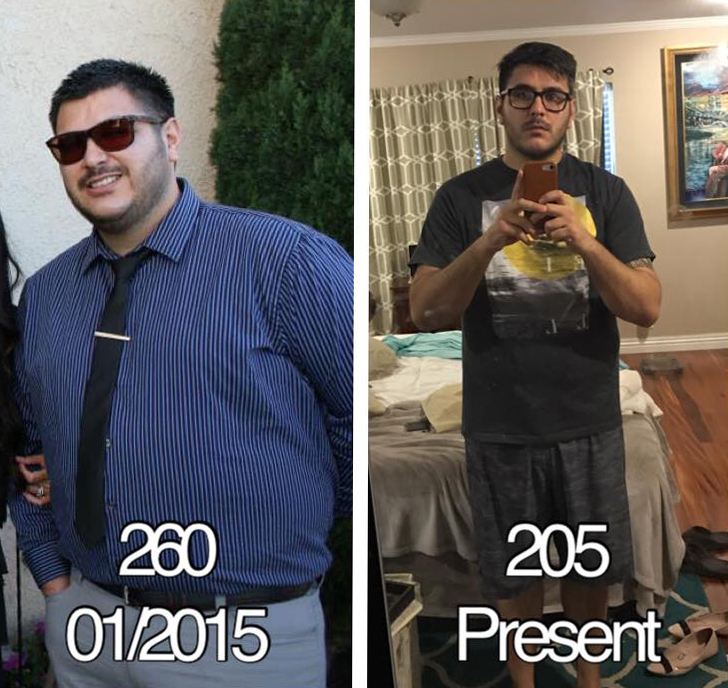 "Seriously for people struggling to lose weight, its all about patience and doing what you love and have a passion for. The picture to the left is me at my biggest (260 lbs!), eating to oblivion and not doing anything about it. To the right (October, 2016), modified my lifestyle with Brazilian Jiu Jitsu and eating differently, I am very proud that I am at a weight that I never recalled being at in the past. Although I am not finished with this journey, I just wanted to give you guys a little motivation!"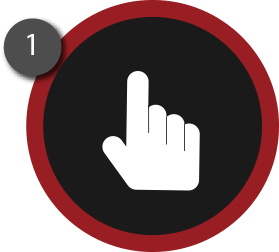 SIGN UP
Sign up for your 7 Day Free Trial and one of our instructors will give you a call to schedule you for a Free Consultation and an Introductory Private Lesson at our school.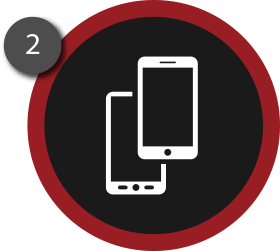 FREE CONSULTATION
During your Free Consultation and Private Lesson one of our instructors will sit down with you to find out about your interests and goals. No prior martial arts experience! No problem! 90% of our new students are complete beginners when they start with us.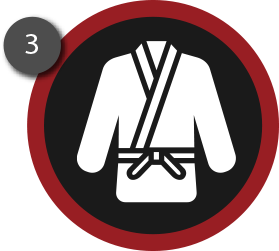 TRAIN FREE FOR 7 DAYS!
After your Free Consultation and Introductory Private Lesson we will pick out a training schedule that works for you. We will answer any questions you have and get you schedule you to get started on your 7 Day Free Trial in the appropriate classes for you.