GRACIE BARRA JIU JITSU IN WESTMINSTER
Gracie Barra is one of the leading martial arts schools for anyone looking for Brazilian Jiu Jitsu in Westminster, California. We offer kickboxing and Jiu Jitsu classes taught by our experienced, friendly instructors in a beautiful modern, all-white training room. Our Westminster Jiu Jitsu academy is easily accessible via the San Diego (I-405) and Garden Grove (SR-22) Freeways.
Professional Westminster Jiu Jitsu Training
All about Brazilian Jiu Jitsu
Brazilian Jiu Jitsu (also known as BJJ) is unique among combat sports. This is because it emphasizes ground fighting and grappling. It also focuses on its adherents using leverage and taking an attacker to the ground, so they can readily apply both join-locks and chokeholds. As a result, BJJ is justifiably famous for allowing smaller and weaker individuals to successfully defeat their larger and stronger opponents.
BJJ offers sport grappling tournaments like other martial arts. However, it also serves as the perfect skill for use in self-defense situations.
Our Team
The Gracie Barra Brazilian Jiu-Jitsu Association is an international team. Did you know that it is the number one BJJ team in the world? Belonging to Gracie Barra brings many benefits. This includes their over 500 locations around the world. You can visit any location for training, and spend time training with other teammates even when you travel.
Our Programs for Novices
Beginner? No problem!  We offer beginning-level programs here at Gracie Barra. These allow anyone who is out of shape or has no prior experience to get started. Our friendly and safe training environment is designed to make you feel comfortable and teach you BJJ skills, from the very first day. Our kind and welcoming instructors will make sure that you get the attention you need so that you can learn all of the elementary techniques and positions.
Even if your fitness or experience level is zero, we will work with you. So don't worry!
Ideal for Self-Defense
Brazilian Jiu Jitsu is also called the "gentle art". And it is among the most popular choices for anyone interested in self-defense. There are two reasons:
Brazilian Jiu Jitsu teaches its practitioners to use positioning and gravity to their advantage. This helps them to take control of a situation. It also makes it less likely that they will be struck, regardless of the skill level of their attacker. An attacker can be significantly stronger or heavier, yet BJJ's emphasis on these lessons means the adherent still has the upper hand.
By using grappling techniques, rather than being reliant on more violent practices which make use of strikes, BJJ has a tendency to more effectively de-escalate situations with aggressors.
Meet our Professional Staff
Our Head Instructor, Professor Alex D'Hue, has extensive experience with competitions in Brazilian Jiu-Jitsu, MMA, and boxing.
However, he is also an excellent instructor with more than eight years of experience teaching in Jiu Jitsu. He is well known for his determination to provide individual attention to every single student. Plus he gladly shares all that he knows; even his own personal trade secrets; Professor D'Hue never holds anything back from his students.
Perfect for Every Age
We develop our programs to suit a variety of ages and skill levels. Our instructors are specially trained to know which techniques work the best for varying age groups and levels. Our school holds classes for:
Children aged 3-15
Older Teens and Adults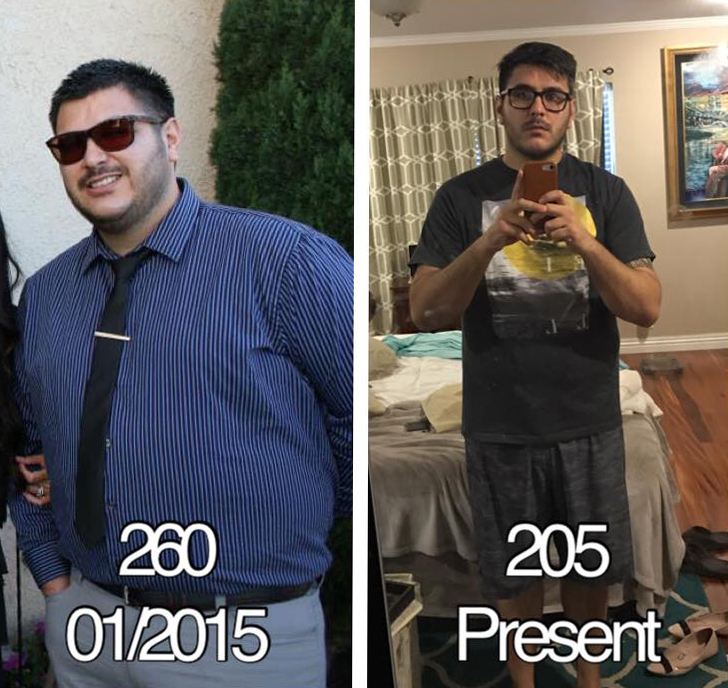 "Seriously for people struggling to lose weight, its all about patience and doing what you love and have a passion for. The picture to the left is me at my biggest (260 lbs!), eating to oblivion and not doing anything about it. To the right (October, 2016), modified my lifestyle with Brazilian Jiu Jitsu and eating differently, I am very proud that I am at a weight that I never recalled being at in the past. Although I am not finished with this journey, I just wanted to give you guys a little motivation!"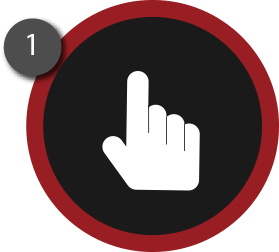 SIGN UP
Sign up for your 7 Day Free Trial and one of our instructors will give you a call to schedule you for a Free Consultation and an Introductory Private Lesson at our school.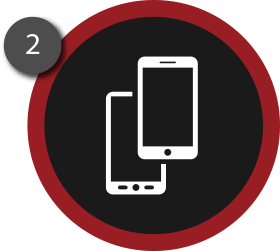 FREE CONSULTATION
During your Free Consultation and Private Lesson one of our instructors will sit down with you to find out about your interests and goals. No prior martial arts experience! No problem! 90% of our new students are complete beginners when they start with us.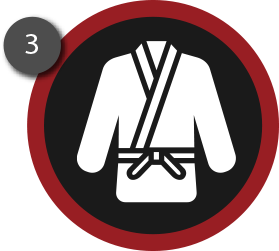 TRAIN FREE FOR 7 DAYS!
After your Free Consultation and Introductory Private Lesson we will pick out a training schedule that works for you. We will answer any questions you have and get you schedule you to get started on your 7 Day Free Trial in the appropriate classes for you.