HUNTINGTON BEACH BRAZILIAN JIU JITSU
Welcome to one of the premier martial arts schools near Huntington Beach, California. We offer Jiu Jitsu and kickboxing classes taught by experienced, friendly instructors in a modern, all-white training room. Gracie Barra Garden Grove is a easily accessible during all traffic conditions for Surf City residents via Bolsa Chica Road or the Valley View Street exit, where the I-405 and SR-22 freeways meet.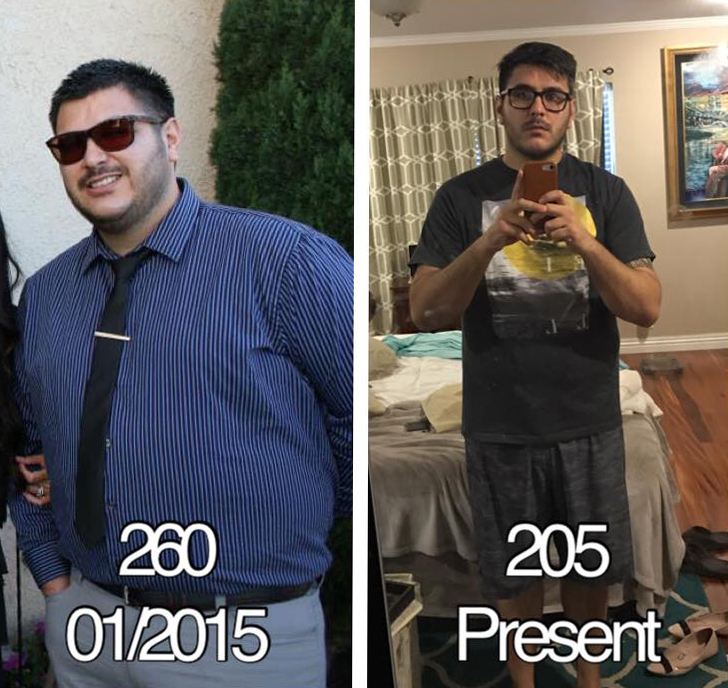 "Seriously for people struggling to lose weight, its all about patience and doing what you love and have a passion for. The picture to the left is me at my biggest (260 lbs!), eating to oblivion and not doing anything about it. To the right (October, 2016), modified my lifestyle with Brazilian Jiu Jitsu and eating differently, I am very proud that I am at a weight that I never recalled being at in the past. Although I am not finished with this journey, I just wanted to give you guys a little motivation!"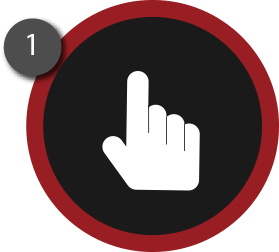 SIGN UP
Sign up for your 7 Day Free Trial and one of our instructors will give you a call to schedule you for a Free Consultation and an Introductory Private Lesson at our school.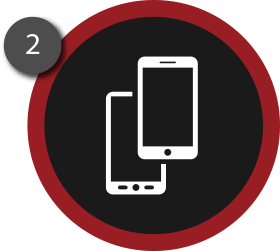 FREE CONSULTATION
During your Free Consultation and Private Lesson one of our instructors will sit down with you to find out about your interests and goals. No prior martial arts experience! No problem! 90% of our new students are complete beginners when they start with us.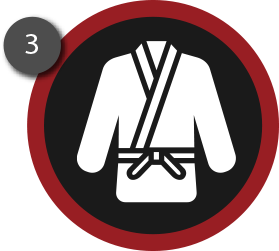 TRAIN FREE FOR 7 DAYS!
After your Free Consultation and Introductory Private Lesson we will pick out a training schedule that works for you. We will answer any questions you have and get you schedule you to get started on your 7 Day Free Trial in the appropriate classes for you.