LOS ALAMITOS BRAZILIAN JIU JITSU
Did you know that Jiu Jitsu actually means 'gentle art' in Japanese? Even though it is considered a combat sport, this discipline is among the most popular martial arts in the world. For this reason, you simply must visit our Los Alamitos Jiu Jitsu premier school Gracie Barra and learn how to take down an opponent in a weaponless, powerful way.
Our school offers Jiu Jitsu and kickboxing for everyone who is interested in learning from our friendly, highly experienced instructors. Every training room in our facility is fully equipped and modern, all with the goal to provide you with the ultimate experience.
The Ultimate Jiu Jitsu Training in Los Alamitos
What is BJJ?
BJJ or Brazilian Jiu Jitsu is a unique martial art, distinguished by its ground fighting and grappling methods. The main focus of this discipline is set on using leverage to take an opponent to the ground. Once this is achieved, you can easily apply join-locks and chokeholds.
The biggest reason why this discipline is so widely popular lies in the fact that it enables weaker and smaller individuals in defeating strong and large opponents. This makes the martial art a perfect skill both for sport grappling tournaments, as well as self-defense.
A Jiu Jitsu Novice?
Are you new to the techniques of this discipline? Do not worry!
Our school offers a variety of beginner level programs that will introduce you to the martial art in a safe and friendly environment. Regardless of your level of experience or fitness level, we welcome everyone to join our groups and be trained by our expert instructors on the elementary techniques and positions
Our Team
Join us and meet our Head Instructor, Professor Alex D'Hue. Unlike many jiu jitsu schools who hire inexperienced trainers, you can only find the best instructors at Gracie Barra.
D'Hue has years of experience competing in MMA, Jiu-Jitsu and boxing and has been a professional instructor for eight years. Known for his attention to details and determination, this is the perfect person to teach you about all the secrets of this martial art.
A Skill for Everyone
All our programs are specially designed to fit a variety of skill levels and ages. This allows our instructors to train everyone, starting from young age (3-15) to adults, as well as older teens.
Super-Adequate for Self-Defense
The majority of people in our school pick this discipline for self-defense. And they are right – Jiu Jitsu is perfect for self-defense!
Why is this?
BJJ teaches you to position and use gravity to your advantage, which will provide you with total control of the situation. For this reason, this skill allows smaller and weaker individuals to fight off heavier and stronger opponents.
This discipline uses grappling techniques, which can de-escalate the fighting situation effectively and rapidly.
Gracie Bara
Welcome to the Gracie Barra Brazilian Jiu-Jitsu Association! We are an international team that grows every year and has spread over 500 locations on a worldwide level. Use this opportunity to visit the nearest location for training and learn one of the most popular martial arts in the world! We are the nearest GB affiliate to north Orange County cities such as Cypress and Seal Beach.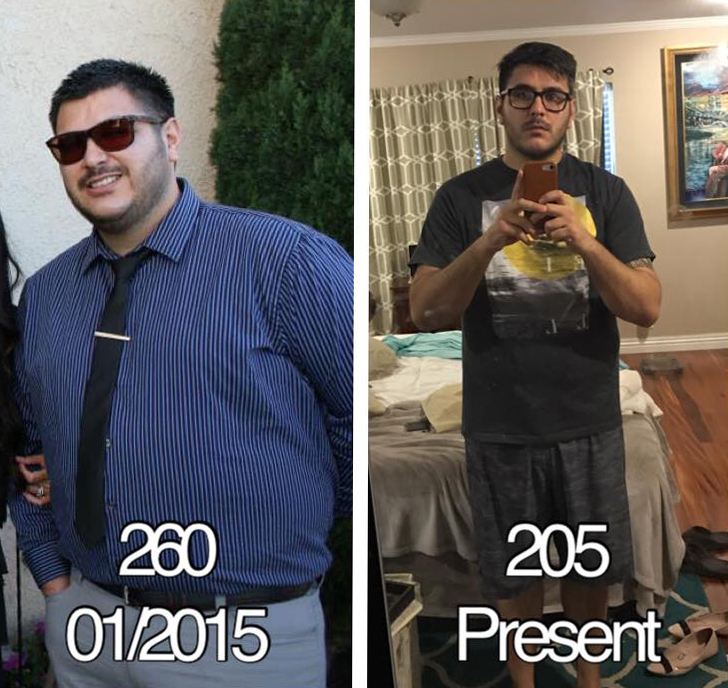 "Seriously for people struggling to lose weight, its all about patience and doing what you love and have a passion for. The picture to the left is me at my biggest (260 lbs!), eating to oblivion and not doing anything about it. To the right (October, 2016), modified my lifestyle with Brazilian Jiu Jitsu and eating differently, I am very proud that I am at a weight that I never recalled being at in the past. Although I am not finished with this journey, I just wanted to give you guys a little motivation!"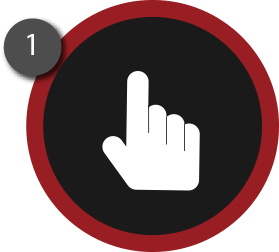 SIGN UP
Sign up for your 7 Day Free Trial and one of our instructors will give you a call to schedule you for a Free Consultation and an Introductory Private Lesson at our school.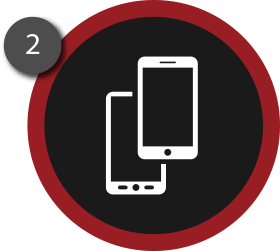 FREE CONSULTATION
During your Free Consultation and Private Lesson one of our instructors will sit down with you to find out about your interests and goals. No prior martial arts experience! No problem! 90% of our new students are complete beginners when they start with us.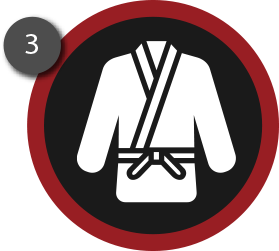 TRAIN FREE FOR 7 DAYS!
After your Free Consultation and Introductory Private Lesson we will pick out a training schedule that works for you. We will answer any questions you have and get you schedule you to get started on your 7 Day Free Trial in the appropriate classes for you.