SEAL BEACH BRAZILIAN JIU JITSU
As one of the top martial arts schools near the Seal Beach, CA area, our Brazilian Jiu Jitsu and kickboxing classes are run by the highest trained professional instructors. Held in an all-white training room, our students will experience a real Seal Beach Jiu Jitsu experience and train to be the best. Our instructors and staff are always pleasant and friendly, because we believe our relationships with our students is most important. Gracie Barra Garden Grove is an easily accessible via Westminster Ave for Seal Beach residents, Call (714) 655-6050 for a free 7-day trial to start today!
Receive Professional Instruction
 Our entire team all over the world consists of professional, top of the line instructors. We believe our students deserve the best instruction. For your Seal Beach area, Alex D'Hue is one of our most capable instructors. He leads his very own champion competition team, and is backed by his BA degree in speech communication. You will find that whichever instructor you have at any location, they are all outstanding.
 Beginners Program
We understand a lot of people coming into our schools are beginners. That is why we have the optimum beginners program, because we want Jiu-Jitsu to be available for everyone. Our kind and patient instructors, who are extremely talented at what they do, teach our beginners program through a basic approach-learning environment. With no experience required, our program will build you from the ground up.
We Accept All Ages
One of the top qualities our BJJ School prides itself in is our class offered for all different ages. Our experienced instructors understand how to teach through different coaching styles based on the ages of the students. We offer classes for kids as young a 4 years-old, and as old as the oldest come, if you're able to keep on coming, we want you to never stop! Give us a call at (714) 655-6050 to start your free 7-day trial toda
What We Teach
Here at Gracie Barra Garden Grove's Brazilian Jiu-Jitsu and Martial Arts, we teach a combat sport system that focuses on ground fighting and grappling. This amazing form of sport is to deliver the concept that a smaller and weaker person can beat a stronger person through the proper technique and leverage. BJJ is widely used for self-defense purposes as well as competitively. Our services also include kickboxing classes, which are popularly used for an intense workout.
Optimum Self-Defense
Jiu-Jitsu is sometimes referred to as the "gentle art". This is because it focuses on the control using gravity and positioning as its advantage, as well as skill rather than strength. This form of self-defense has become more popular over the years because it is extremely adaptable for any age and gender. There is no person who isn't non-athletic enough or too old to learn and practice Jiu-Jitsu.
Meet Our Team
We are more than just a school; the Gracie Barra Jiu-Jitsu Association is part of over 500 locations across six different continents. Members are able to visit any of our locations. Our competitors often crosstrain with members of GB Huntington Beach. Whether you are traveling on vacation or moving, you still get to be part of the Gracie Barra team and take your Jiu-Jitsu with you.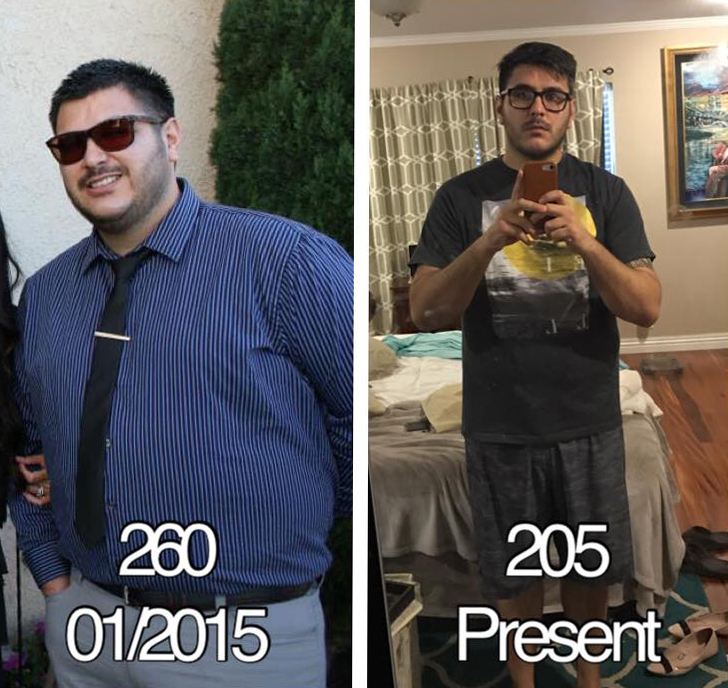 "Seriously for people struggling to lose weight, its all about patience and doing what you love and have a passion for. The picture to the left is me at my biggest (260 lbs!), eating to oblivion and not doing anything about it. To the right (October, 2016), modified my lifestyle with Brazilian Jiu Jitsu and eating differently, I am very proud that I am at a weight that I never recalled being at in the past. Although I am not finished with this journey, I just wanted to give you guys a little motivation!"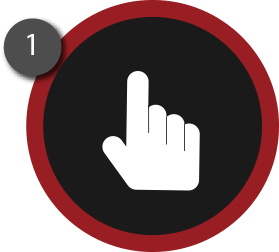 SIGN UP
Sign up for your 7 Day Free Trial and one of our instructors will give you a call to schedule you for a Free Consultation and an Introductory Private Lesson at our school.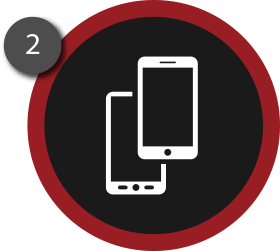 FREE CONSULTATION
During your Free Consultation and Private Lesson one of our instructors will sit down with you to find out about your interests and goals. No prior martial arts experience! No problem! 90% of our new students are complete beginners when they start with us.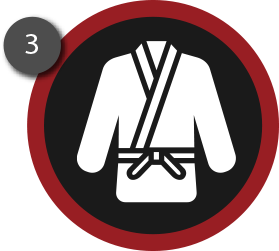 TRAIN FREE FOR 7 DAYS!
After your Free Consultation and Introductory Private Lesson we will pick out a training schedule that works for you. We will answer any questions you have and get you schedule you to get started on your 7 Day Free Trial in the appropriate classes for you.